I think Alex at fast lane may have the formula for the calculation for the dome as he uses it in his head working and may be able to give some valuable input as to redoing pistons and heads ect to keep compression in a sensible range for pump gas (especially in some parts of Europe when travelling) and giving the starter an easier time
the formula for the dome is given above, you can re-arrange the equation to get parameters required.
or much easier go here and use the online-calculator, as i used.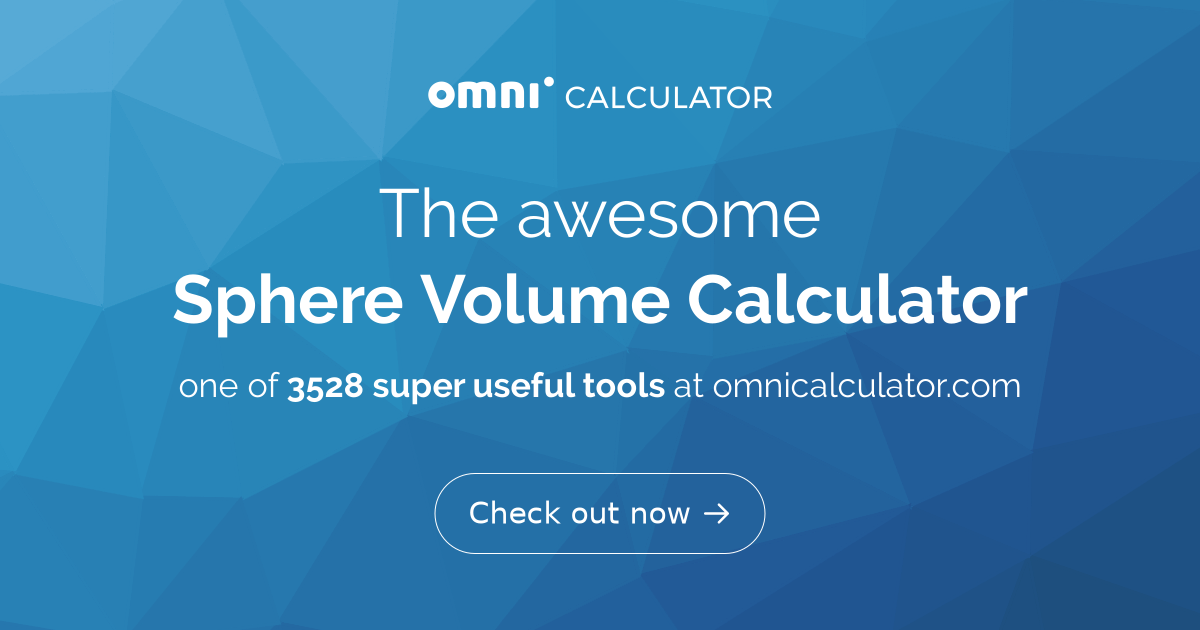 Calculate the sphere volume, the volume of a spherical cap or a hemisphere, with this sphere volume calculator.
www.omnicalculator.com
alot of this build will beased on my experiences building my 98" shovel. just larger capacity.
starter-relief is being taken care with compression-release, as on my 98".
mechanical-cr on the 98 about 9.7:1, cc'd. i'm upping it a little on this due to a slightly longer cam to help fill the bore bleeding a little off.
plus it'll hopefully have better combustion; squish, higher VE, less full-advance and less likely to knock etc.
this is all conjecture, somewhat theoretical of course, but methods are tried and tested, i'll just try and implement as much of it, as close as i can
.